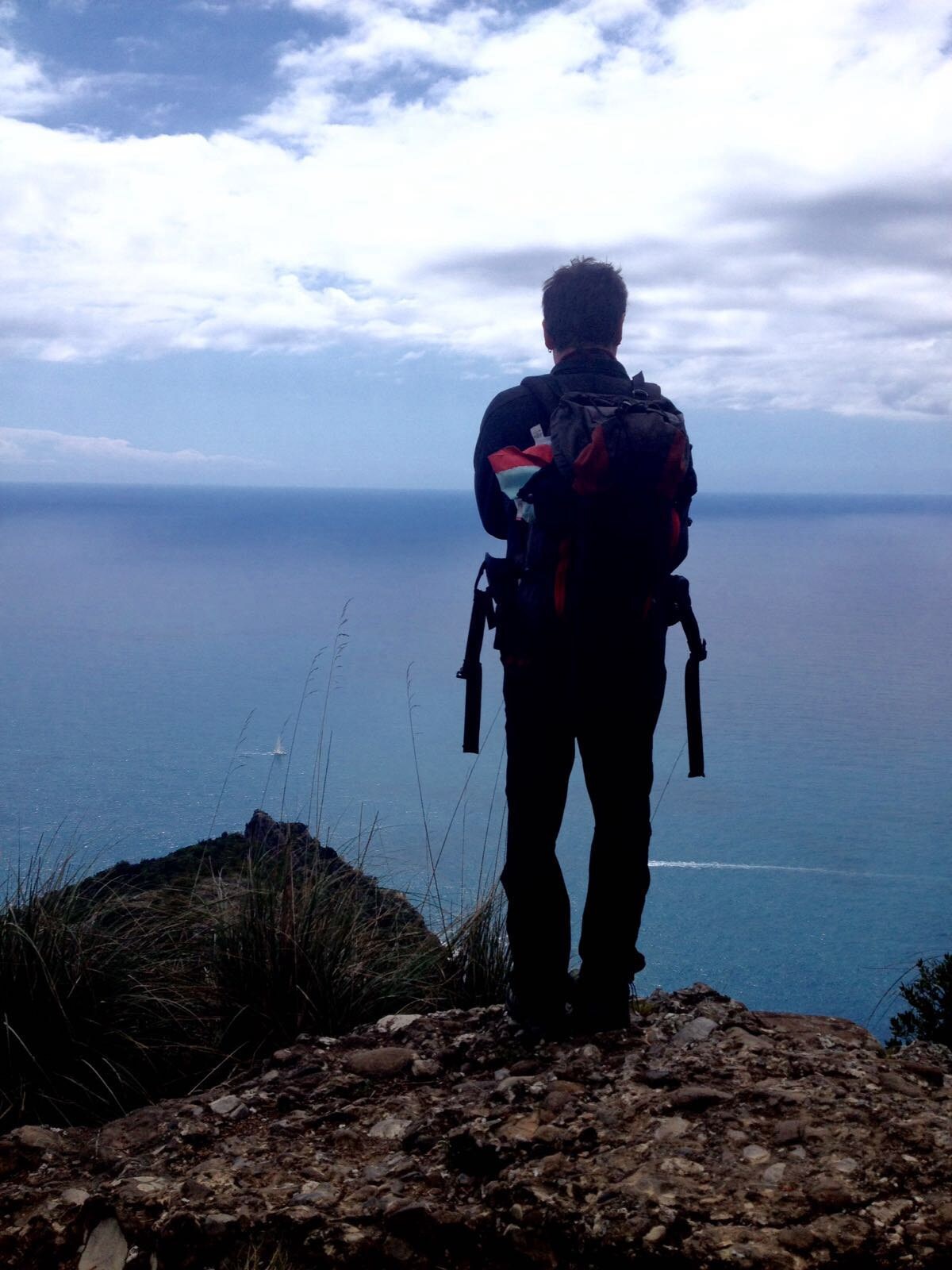 We're an intentionally small handmade clothing label.
We are small ( just 2 people ), frugal and profitable.
We want to do something we love and get paid for it.
A lot of people say we can't do what to do. They call us unprofessional because we don't wanna grow as other want... They are wrong...we keep working as we decided 20 years ago considering our spare time and our way of life as the biggest business result.